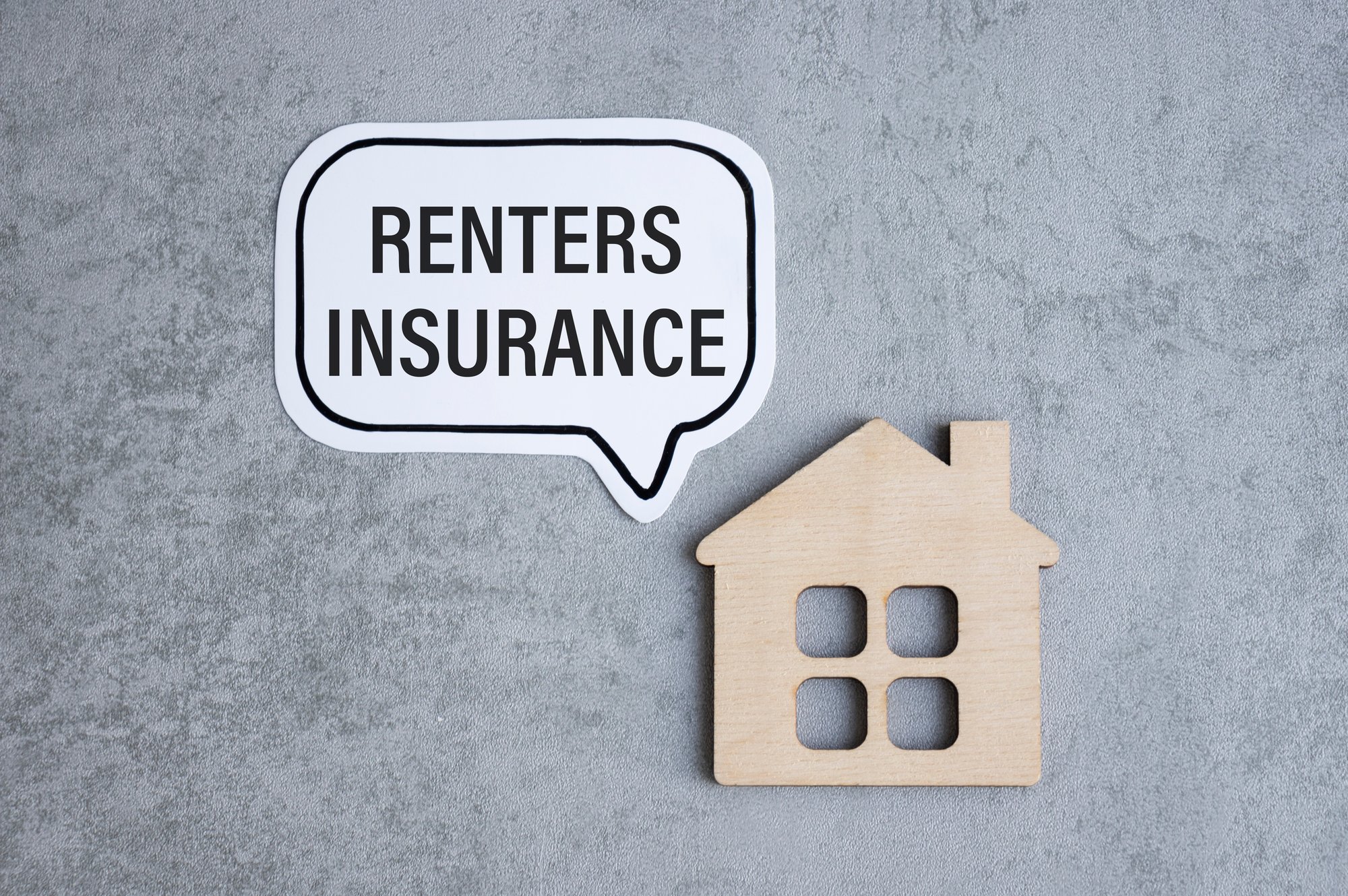 Insurance for commercial buildings is quite common; however, what renters aren't aware of is that this kind of insurance only covers the building. Their personal belongings remain uninsured. For renting and leasing your apartment, house, or condo, the insurance given by the landlord only protects the building. What you need is rental insurance to protect your property within the house. Renters' Insurance options available online can help you select the right option designed to cover your stay in a rented or leased property. Customers can avail the best of these services online by contacting the company directly.
How Does Renters Insurance Protect Against Common Risks?
Damage to Dwelling Place – Any damage to the property caused by the renter, due to fire or any other external hazard, would be the dweller's liability. The policy offered in renters insurance covers this type of protection and it may be a requirement before acquiring the property.
Injury To Guests In The Rented Unit – Any injury sustained by your guest while on your property is your responsibility. Having adequate insurance coverage that protects you for claims made against bodily injury or property damage is needed. Such coverage also protects you against any allegation that may be made for legal liability.
Additional Living Expense – Any damage, repair, or maintenance that makes your building uninhabitable, will make your stay inconvenient. The renter's insurance policy covers the additional expenses of moving out, rental charges, and food costs that you might have to incur in another location. To find out more about extra expense coverage, go here.
Loss To Personal Property – Unpredictable loss to property due to water or fire damage or any other natural calamity is covered under basic insurance. However, personal items like jewelry, fur, silverware, and collectibles need to be insured separately to prevent loss.
Risk Management for Your Property
Protecting your residence goes beyond insurance coverage. It must be coupled with risk management and comprehensive planning to help you protect your interests.
Risk Assessment – Risk assessment involves assessing the business operations and potential risks, where a team of experts identifies vulnerabilities, and potential impacts, and gives recommendations for mitigating those risks. Along with risk assessment, they also provide risk monitoring, which ensures that potential risks can be identified before the damage.
Customized Risk Solutions – Every property needs a tailor-made risk management plan, that can be arrived at only after personal assessment. Such customized risk solutions will help you in the longer run and derive the maximum benefits out of the insurance coverage.
Claim Management – At the time of bringing claims, a dedicated set of professionals will guide you through it to ensure that the process is handled efficiently and effectively. The experts are involved in the recovery teamwork for the client's best interest to expedite the process.
Renter's insurance plan is thus a coverage for tenant and lessee. The plan will protect your personal property along with the house you're living in. To find out more about the insurance plan, visit any reputed insurance provider online. The scheme is tailor-made for clients in properties with potential risk of damage.